This week the blog has been sponsored by Westminster Bookstore, and they are now offering a giveaway to the readers of this site.
At the Westminster Bookstore, we are committed to distributing biblically faithful books to God's people from Kindergarten to MDiv. In that spirit, we wanted to give away a bundle of our bestsellers of 2020 (so far) — 15 books valued at over $400.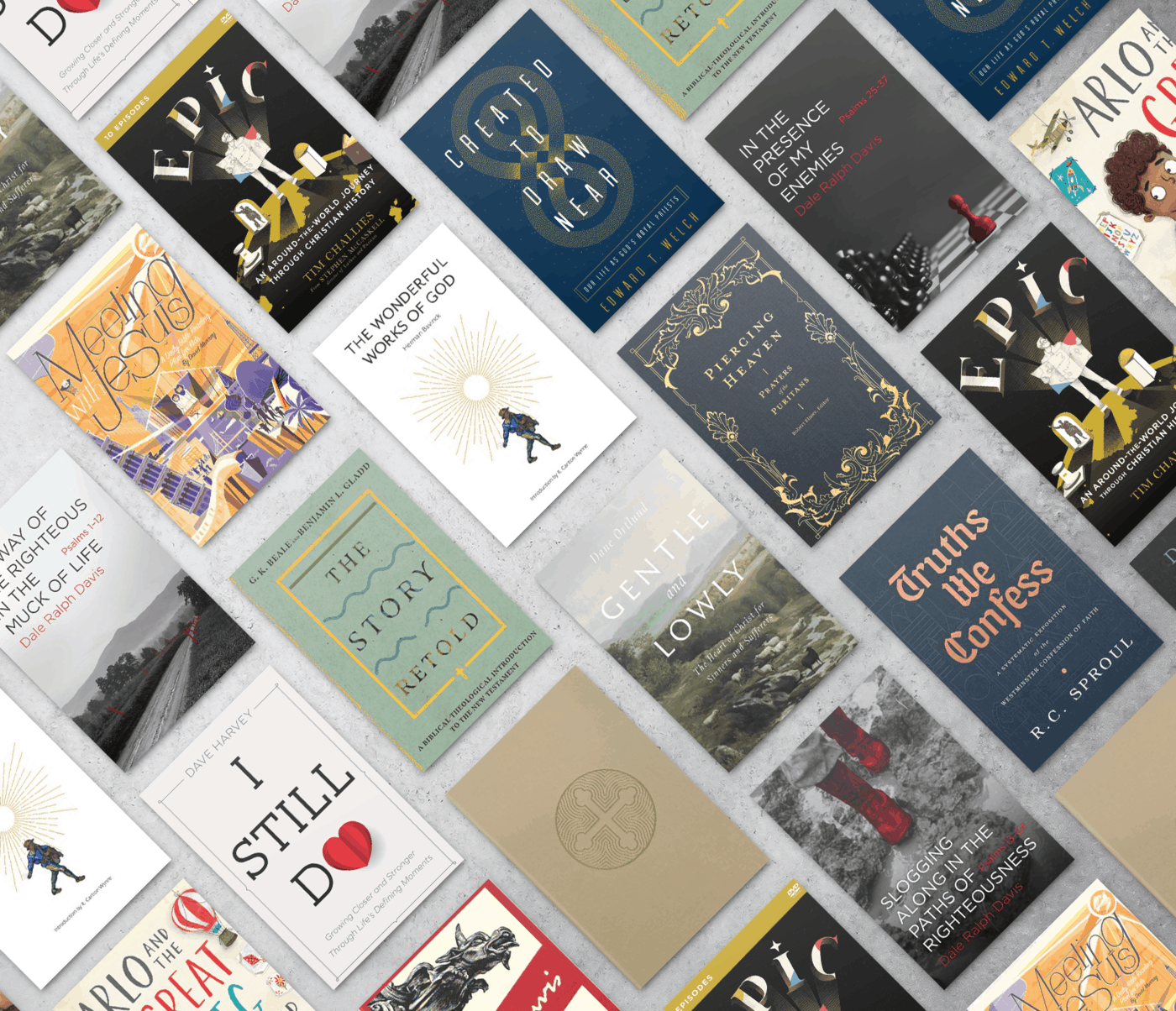 The resources in our giveaway are:
These books represent the selection of excellent reading available to the church today and serve as reminders for why it's important to continue to read, promote, and share biblically rich, theologically robust, and pastorally relevant works.

Enter Here 
Giveaway Rules: You may enter one time. As soon as the winner has been chosen, all names and addresses will be immediately and permanently erased. Winners will be notified by email. The giveaway closes Saturday at noon. If you are viewing this through email, click to visit my site and enter there.