In partnership with my friends at Getty Music, I am pleased to offer three free downloads as you begin to prepare for your Easter services. The songs, along with the sheet music, are there for the taking!
These songs were all featured at the Getty Music Worship Conference last year and are part of the Getty's continued emphasis to write and produce congregational songs that are rooted in deep theology and timeless artistry.
THE POWER OF THE CROSS
MY SAVIOR'S LOVE
HIS MERCY IS MORE
Also, don't forget about the Getty Music Sing! 2020 conference coming to Nashville at the end of August.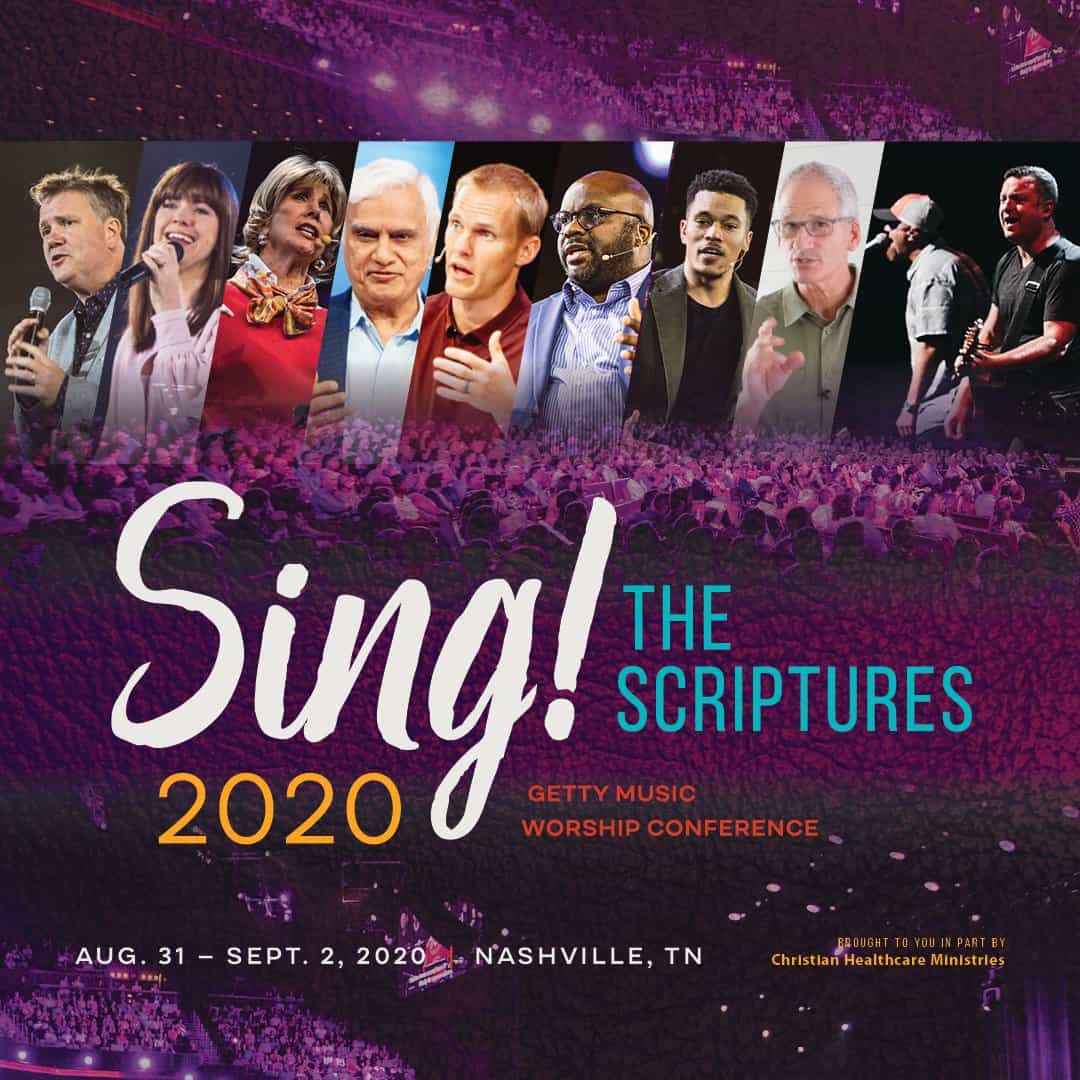 Register today for the Getty Music Worship Conference: Sing! The Scriptures, featuring Keith & Kristyn Getty, Shane & Shane, Trip Lee, Bob Kauflin, CityAlight, Travis Cottrell, David Platt, Andrew Peterson, Matt Boswell and 50+ other speakers and artists. There will be 60 seminars for worship leaders, pastors, worship musicians, audio/visual teams, choir directors, choir members, children's leaders and anyone else who wants to grow in their understanding of how and why we worship. Also includes special concerts at the Grand Ole Opry & Bridgestone Arena! Hurry – Early Bird registration ends this week.